Klemen Ilovar - Method #22
Inkjet print, framed without glass
21 x 29,7 cm
Numbered and signed on a seperate label
Edition of 100

ABOUT THE WORK
Quick and easy is a combination of images merged from five different series that form an enclosed system. These images are all connected to each other, much like the illusion of black dots in the Hermann grid.

Background is a formal link to all of the works. In the series of the cable trunking system Ilovar photographed the white plastic object that normally is meant to merge with the background and stay unnoticed. By isolating it and adding a coloured background, this functional object becomes the star of the image. However, the yellow background is actually the only printed part of the image: the white photographed object gets the colour from the paper.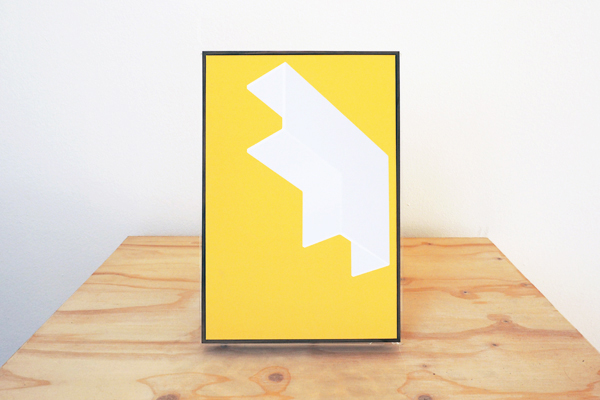 ABOUT THE PHOTOGRAPHER 
Klemen Ilovar (Ljubljana, 1989) graduated from the Academy of Fine Art and Design in Ljubljana (2013) and the Gerrit Rietveld Academie (2016) in Amsterdam, where he currently lives and works. In 2016 he was invited to participate in Plat(f)form organised by Fotomuseum Winterthur.
He is part of the art collective Ansambel and he is involved in the Photography Festival Fotopub in Novo mesto.

ABOUT FIRST EDITIONS
The First Edition is an unique chance to buy work by young talent for an attractive price. Every two months Foam Editions presents a new photographer, carefully selected by Foam Editions. With this initiative Foam Editions facilitates a connection between young photographers and (potential) collectors. Previous First Editions were made by Anna de Jong, Niels Moolenaar, Szilvia Sztankovits, Alexandra Hunts, Anne Claire de Breij & Wyne Veen, Sylvana Lansu and Hishaam Eldewieh. These works by photographers Klemen Ilovar are exclusively for sale at Foam Editions from 8 February until 8 April.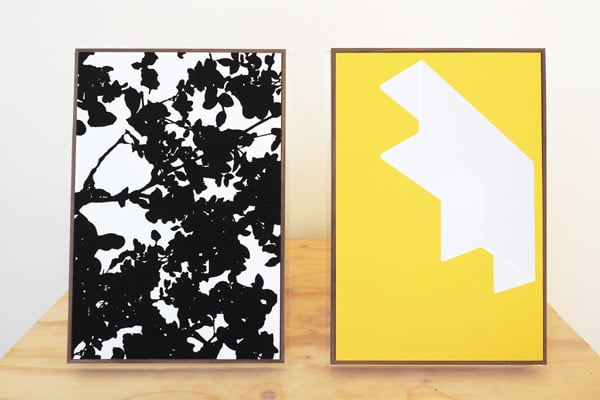 The frames are sponsored by L'Encadreur.

ABOUT BUYING THIS WORK
The framed work will be carefully wrapped and then shipped as an insured package. You will receive an e-mail with a Track & Trace code when the package is on its way. This work is on display at Foam Editions, the gallery on the third floor of Foam Fotografiemuseum.

If you have any questions about buying this print, please contact the Foam Editions Team.
T. +31 (020) 5516500
E. editions@foam.org