Vintage street photography
Are you a fan of Foam's iconic exhibition posters? This is your chance to start building your collection. This poster set includes our most popular posters of exhibitions about some of the pioneers of street photography. 
All posters are A2 and are delivered in a hard protective cardboard tube. 
Helen Levitt In the Street (2008)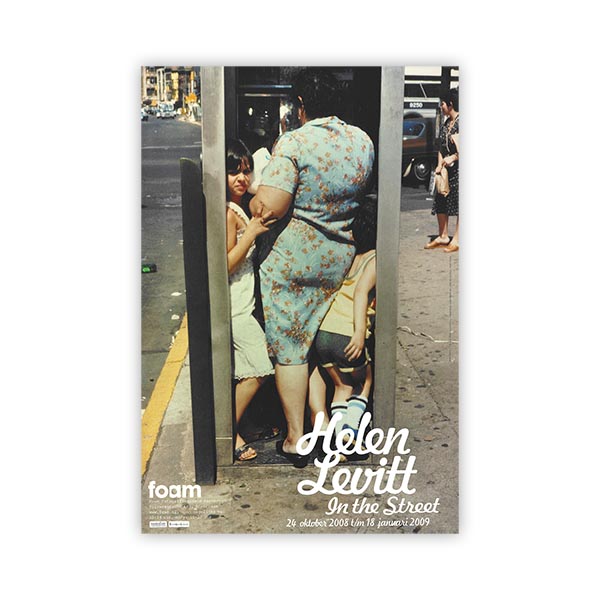 Garry Winogrand And the American Street photographers (2005)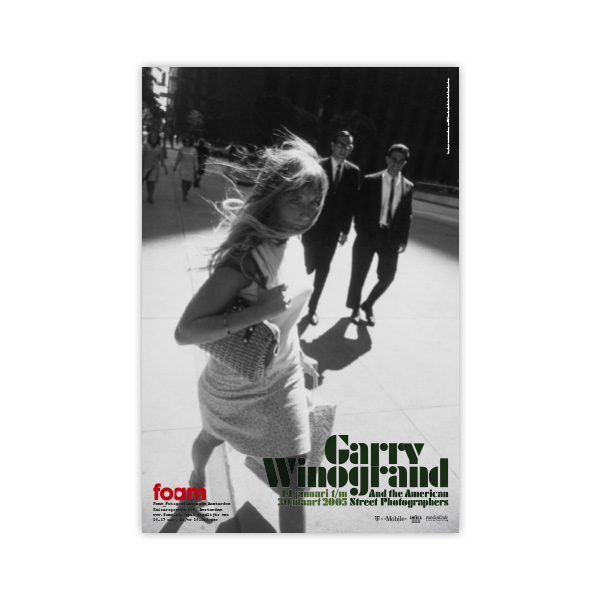 Lee Friedlander America by Car
(2013)