Anna Lenartowska - Reception, 2019
Inkjet print
Framed in an aluminium box frame (no glass)
Print: 30 x 19 cm
Edition of 100  + 2AP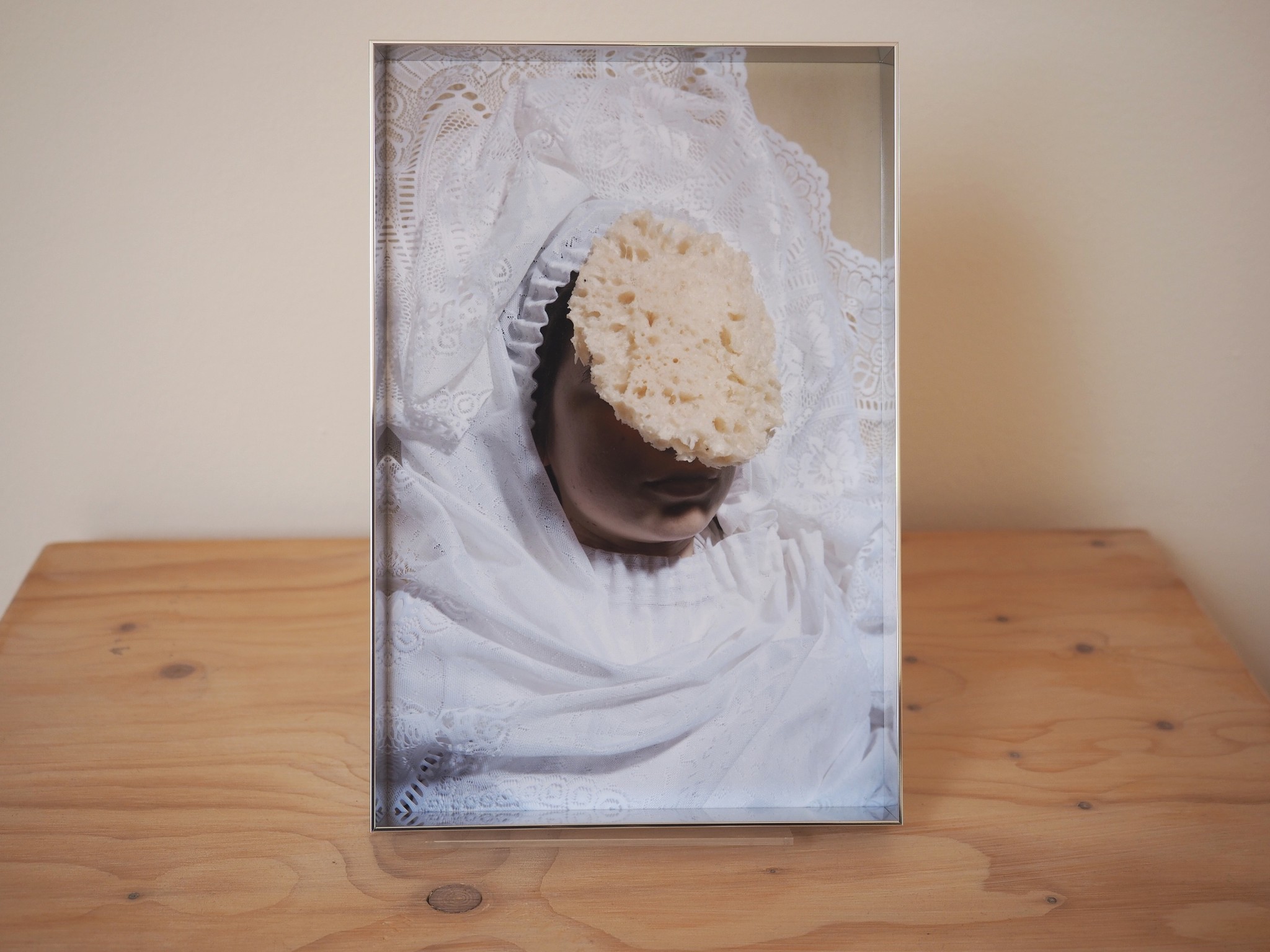 ABOUT THE WORK
Anna Lenartowska uses photography as a medium to explore the relation between human and its existence. Her images show a glimpse of the stream of consciousness of who we are, which in her opinion is not always fully recognizable or not totally possible to achieve as established knowledge. Her forms of expression are rather poetic and have no real logical pattern. Their poetry is seen here not as a genre—but after the Russian filmmaker A. Tarkovsky's meaning—as an awareness of the world, a particular way of relating to reality.

ABOUT THE PHOTOGRAPHER
The Polish photographer Anna Lenartowska finished a master studies in Philosophy in Poland in 2009 and soon after this she moved to Amsterdam. There she graduated from the Gerrit Rietveld Academy in 2019 and her graduate work was presented at Unseen Photo Fair in the same year.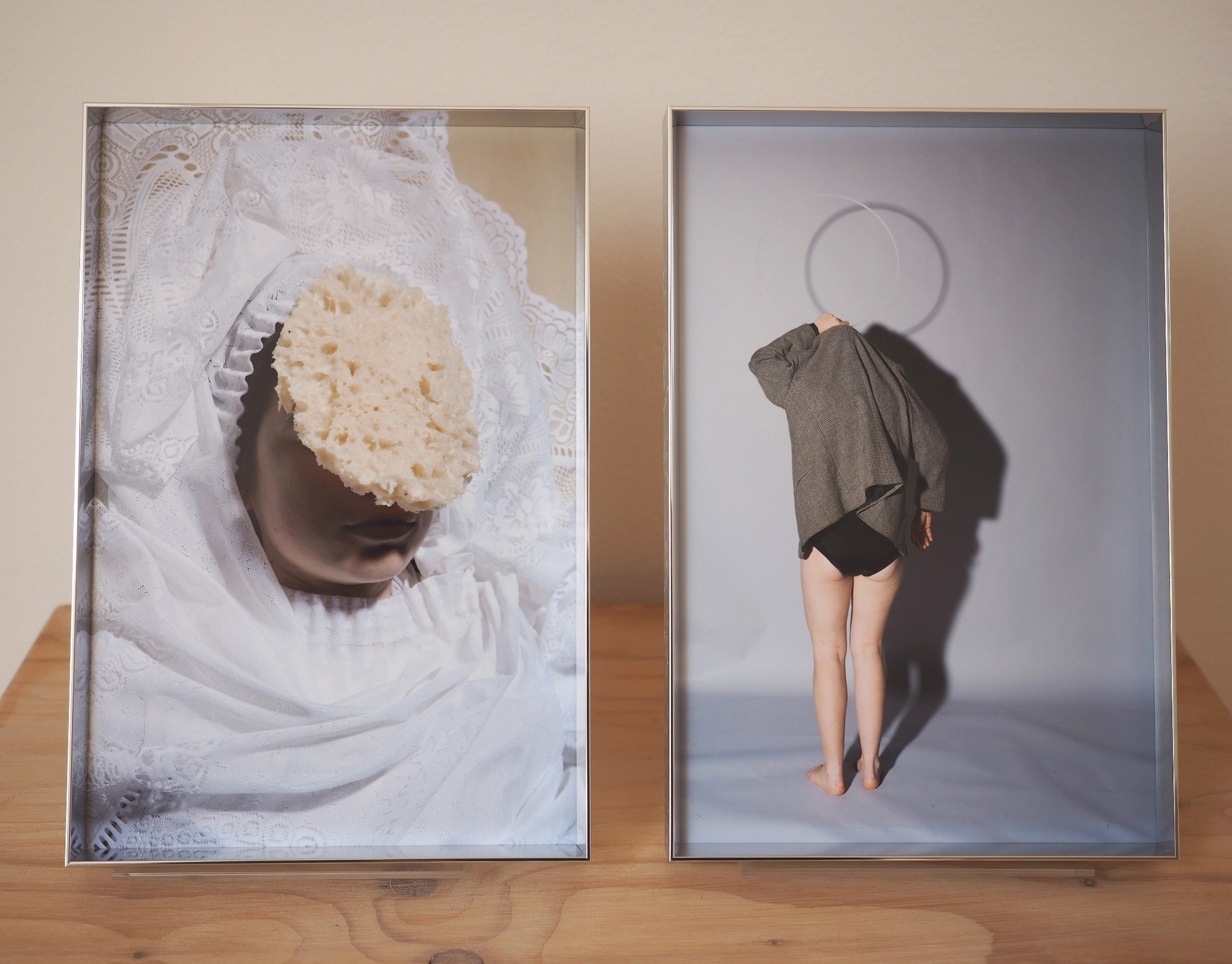 ABOUT FIRST EDITIONS
The First Edition is an unique chance to buy work by young talent for an attractive price. Four times a year Foam Editions presents a new photographer, carefully selected by Foam Editions. With this initiative Foam Editions facilitates a connection between young photographers and (potential) collectors. Previous First Editions were made by among others Niels Moolenaar, Alexandra Hunts, Paul Cupido, Sem Langendijk, Alexander Sporre, Lisette Appeldorn, Vytautas Kumža and Sarah van Rij.

From 26 November onwards, the two works by Anna Lenartowska are exclusively for sale at Foam Editions for a period of two months: until 2 February 2020.

ABOUT BUYING THIS WORK
The framed work will be carefully wrapped and then shipped as an insured package. You will receive an e-mail with a Track & Trace code when the package is on its way. The current waiting time is about one week.
This work is on display and for sale (when in stock) at Foam Editions, the gallery on the third floor of Foam Fotografiemuseum. If you have any questions about buying this work, please contact the Foam Editions Team.

T. +31 (020) 5516500
E. [email protected]