Kevin Osepa - Yuana mandá, 2017
From the series Mester blousé
Inkjet print, framed with art glass
26 x 19,5 cm
Edition of 100
Numbered and signed on a sticker
ABOUT THE WORK
In 'Mester blousé', Kevin Osepa investigates how his identity is formed by the superstitious beliefs and culture of his island. His emigration from Curacao to the Netherlands at a young age has influenced him not only as a person but also as a photographer; his way of looking at the world has changed completely.
Within this project, he introduces the symbolism of the culture of his island to tell his own life history. As a dark man who grows up in a religious and 'brua' * environment. In addition to researching intense themes such as colonialism, afrocaribia, diaspora and religion, 'Mester blousé' tells a story in which reality and magic can exist within the same reality without pretension or interference from outside.
* Brua is a collective word for sorcery, superstition, quackery, pneumatics, scarecrow and scam with using mystery, practiced mainly on Aruba, Curacao and Bonaire. The word brua (mix, confuse) will not be strange there.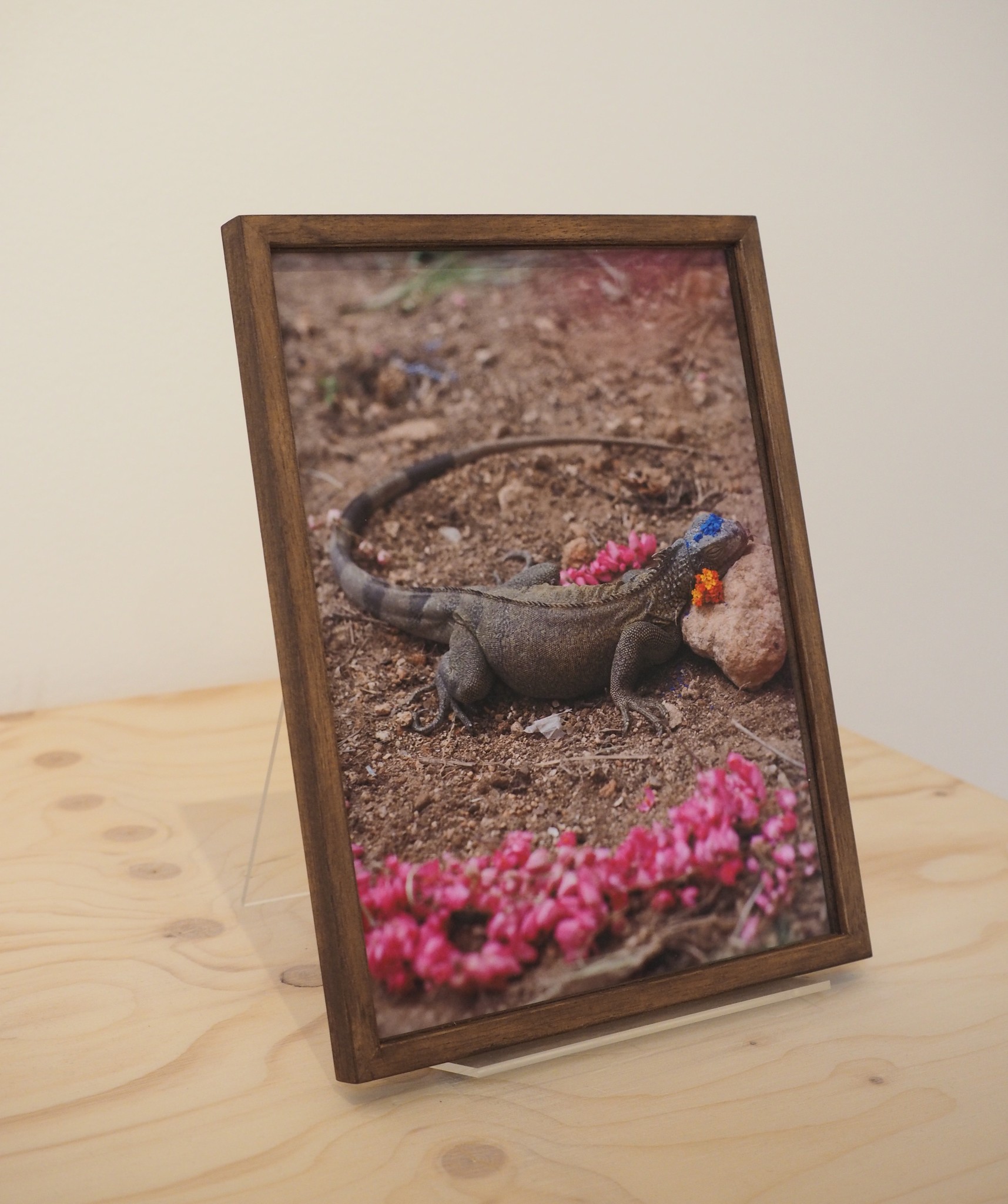 ABOUT THE PHOTOGRAPHER
Kevin Osepa's work revolves around his identity and the identity of Afro-Caribbean youth in a post-colonial world. Using different experimental techniques he creates (colorful) visual stories that explore themes such as Religion, African diaspora and Family.
Osepa studied Photography at the HKU academy in Utrecht and with this graduate series he is nominated for the Steenbergen Stipendium 2017.

ABOUT FIRST EDITIONS
The First Edition is an unique chance to buy work by young talent for an attractive price. Every two months Foam Editions presents a new photographer, carefully selected by Foam Editions. With this initiative Foam Editions facilitates a connection between young photographers and (potential) collectors. Previous First Editions were made by among others Anna de Jong, Niels Moolenaar, Alexandra Hunts, Anne Claire de Breij & Wyne Veen, Hishaam Eldewieh and Paul Cupido.
These works by photographer Kevin Osepa are exclusively for sale at Foam Editions from 15 September until 10 November 2017.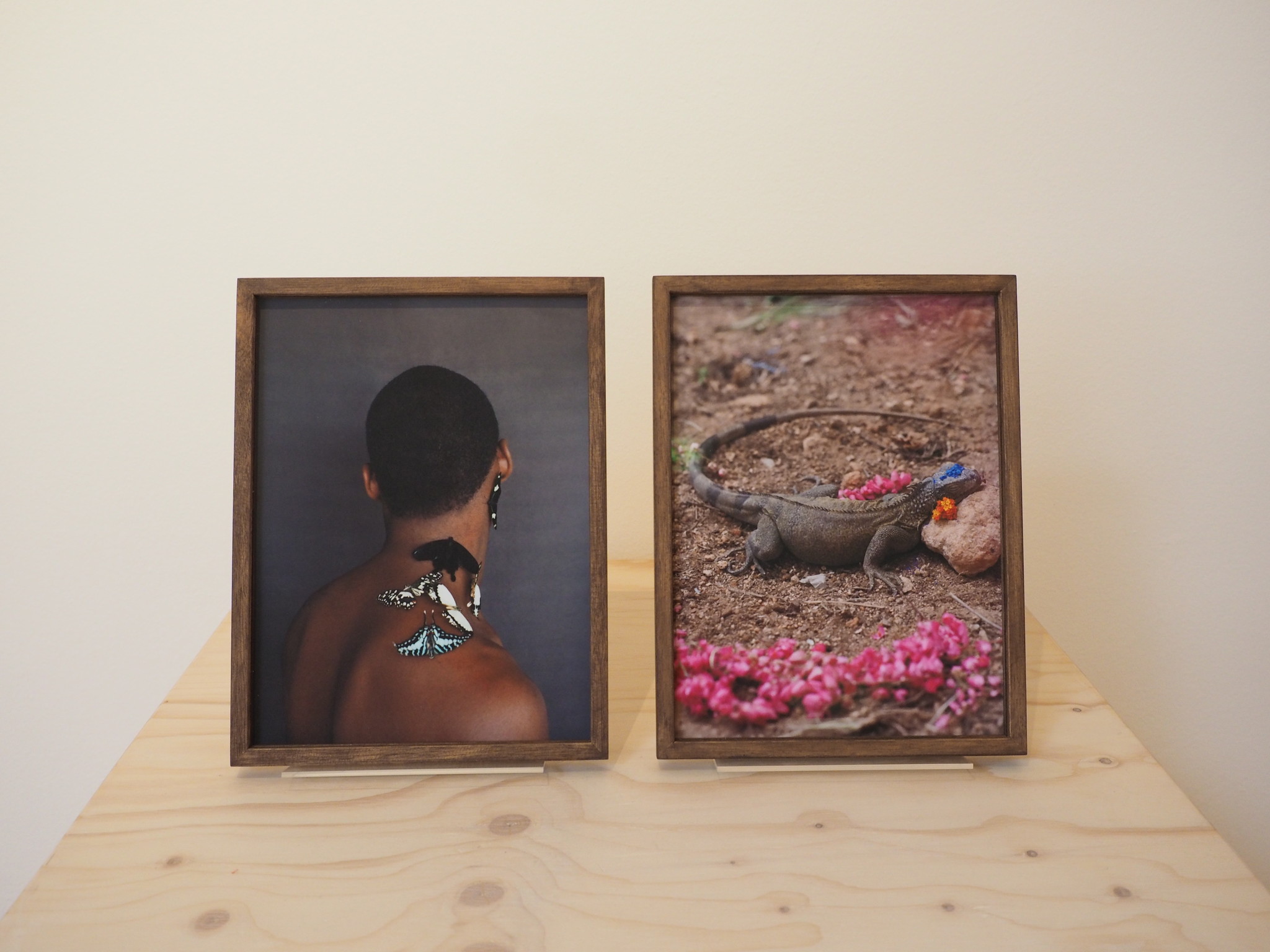 ABOUT BUYING THIS WORK
The framed work will be carefully wrapped and then shipped as an insured package. You will receive an e-mail with a Track & Trace code when the package is on its way. This work is on display at Foam Editions, the gallery on the third floor of Foam Fotografiemuseum.
If you have any questions about buying this print, please contact the Foam Editions Team.
Pictures of the framed works can be requested with the Foam Editions Team.

T. +31 (020) 5516500
E. editions@foam.org