Scheltens & Abbenes - MacGuffin magazine, The Sink, #1, 2016
Book Zeen (2019) and 1 inkjet print on Baryta paper
Image: 30 x 24 cm
Total edition of 50 + 2AP
This exclusive special edition print belongs to the book Zeen. The print is numbered and signed on the back.
 
ABOUT THE WORK
The book Zeen was launched during the eponymous exhibition of work by still-life photographers Maurice Scheltens and Liesbeth Abbenes in 2019 at Foam. Although this book stands alone, it has similarities with the exhibition, in which the visitor is invited to look attentively at the things around them, sometimes at a micro level. The book's graphic design by Esther de Vries also encourages this conscious observation in a variety of ways.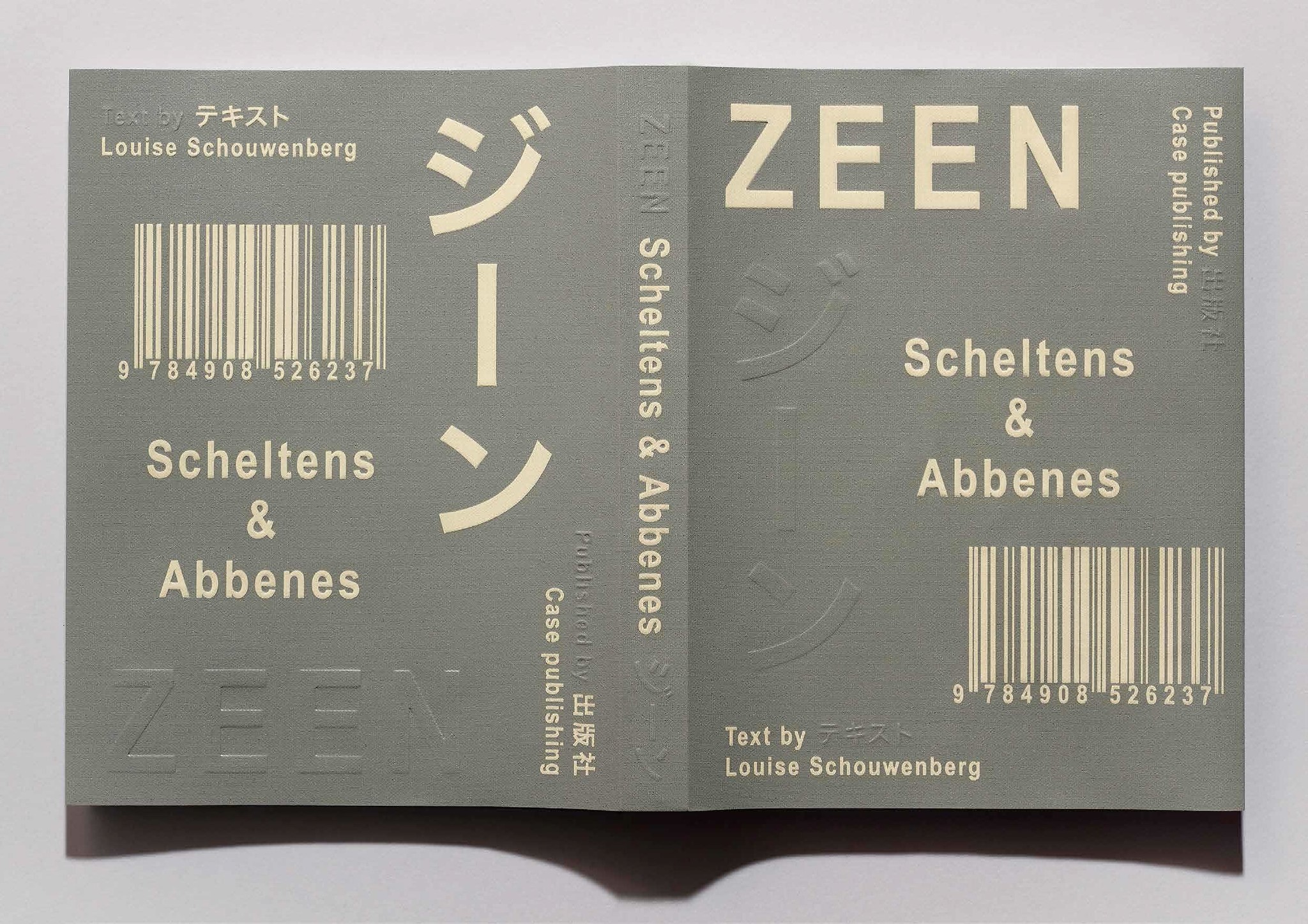 Much of Scheltens & Abbenes' work is commissioned for editorial use, but is characterised by its autonomy. Because of the consistent aesthetic character of their series over the years, individual images can be coupled with those from other series, irrespective of chronology or context. In this way, the images influence each other, revealing the visual layers hidden in the works. The book elucidates the various contexts within which the images operate. Through reproductions of the publications in which they were first presented, the reader is made aware of how context helps to shape observation and interpretation. Some images are shown for a second time in juxtaposition with another image, allowing other aspects to come to the fore and revealing the connections between the individual works and Scheltens & Abbenes' consistent way of looking at the things around them.

ABOUT THE PHOTOGRAPHERS
Artist duo Maurice Scheltens (1972, NL) and Liesbeth Abbenes (1970, NL) are the sum total of a still-life photographer and the creative craftsmanship of an artist. In 2019 Foam showcased the largest museum solo exhibition of the artist duo Scheltens & Abbenes so far. The duo is seen as the most progressive still-life photographers in the Netherlands today. Maurice Scheltens and Liesbeth Abbenes have managed to build an international artistic practice at the intersection of commissioned and autonomous photography.
In their studio, Scheltens & Abbenes analyse the essence of things by subjecting their anatomy to a meticulous and painstaking examination. Objects come to life by lifting them from their everyday context, framing and zooming in on them, to thereby focus on their innermost core: a colourful powder patch, the sharp crease in a men's shirt, rivets on a lorry.
ABOUT BUYING THIS WORK
This photo print has a small white border around all sides. For a framer this border is necessary to be able to frame it properly. The print will be carefully wrapped and send, together with a copy of the book, as an insured package. You will receive an e-mail with a Track & Trace code when the package is on its way. A framed copy is often on display at Foam Editions, the gallery on the third floor of Foam Fotografiemuseum.
For more information or questions about buying this print, please contact the Foam Editions team.

T. +31 (020) 5516500
E. [email protected]