Sem Langendijk, Red Barn (La Provence), 2017
Inkjet print, walnut frame with artglass
25 x 20 cm
Edition of 100
Signed and numbered on a seperate label

ABOUT THIS WORK
This peculiar building stands amidst the lavender fields in the south of France.
"On the road I always look out for things that can later become the start of a series, or fit into my work as Studio Sum (collective with Suuz Bisschops) where we work from a more fictional point of view, creating series based upon aesthetics and form."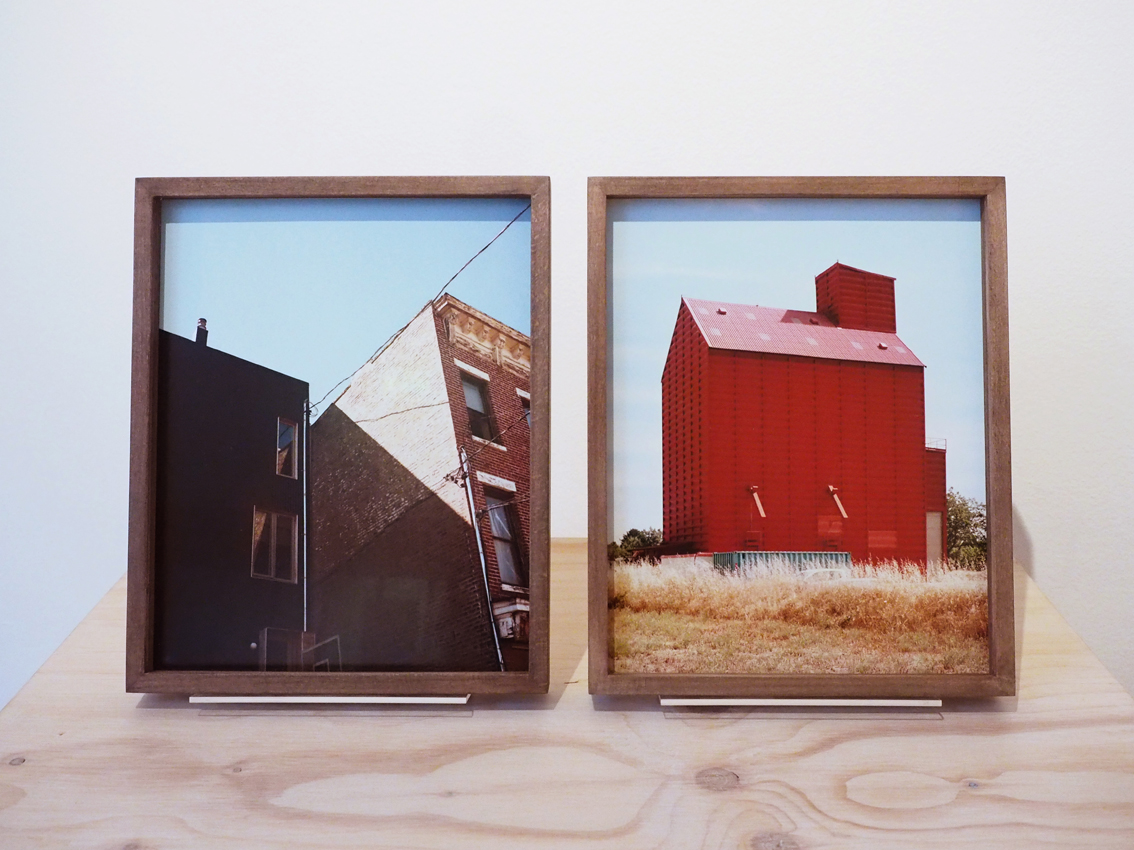 ABOUT THE PHOTOGRAPHER
Sem Langendijk (1990, NL) graduated from the KABK academy in The Hague in 2015, with a series about the docklands in Amsterdam. Evolving from this series, Langendijk temporarlily moved to New York to research the similar environment. Through his descriptive, highly detailed photographs he questions the function of public space within the residential area in Red Hook. His work balances on the very narrow edge between visual storytelling and poetic personal documentation. As an observer he remarks the details in his subjects, carefully distancing himself just enough to stay as neutral as possible in his observations. A mix of landscapes, people and details of these exteriors reflect the current state of this neighborhood, with its contrasts and diversity.
In 2017 he published his first book LOT, docklands, which is also for sale at Foam Editions.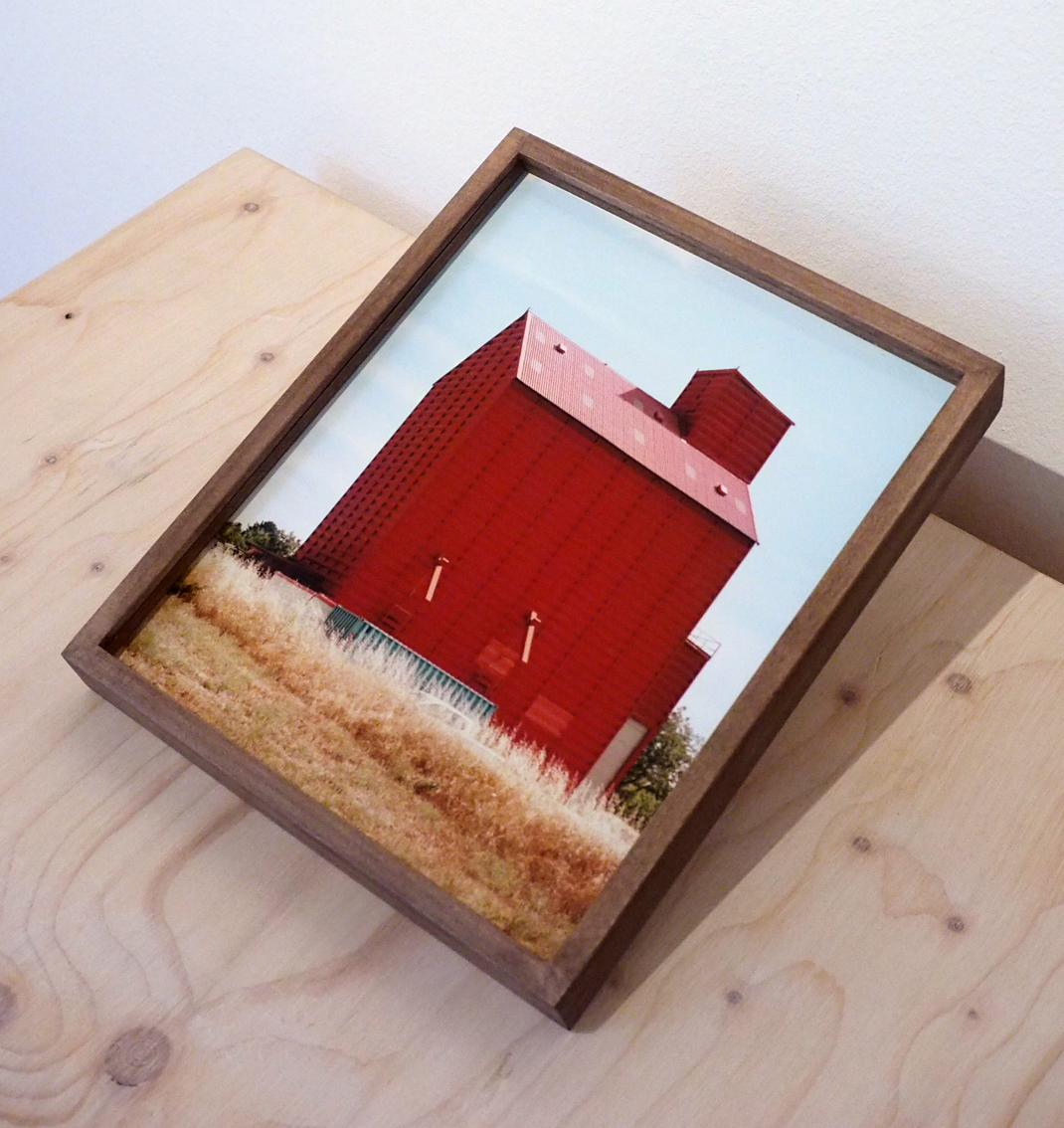 ABOUT FIRST EDITIONS
The First Edition is an unique chance to buy work by young talent for an attractive price. Every two months Foam Editions presents a new photographer, carefully selected by Foam Editions. With this initiative Foam Editions facilitates a connection between young photographers and (potential) collectors. Previous First Editions were made by among others Anna de Jong, Niels Moolenaar, Alexandra Hunts, Anne Claire de Breij & Wyne Veen, Hishaam Eldewieh and Paul Cupido.
These works by photographer Sem Langendijk are exclusively for sale at Foam Editions until 28 January 2018.

ABOUT BUYING THIS WORK
The framed work will be carefully wrapped and then shipped as an insured package. You will receive an e-mail with a Track & Trace code when the package is on its way.
We are currently producing this First Edition. After ordering this work the delivery will take about two weeks. 
This work will be on display and for sale at Foam Editions, the gallery on the third floor of Foam Fotografiemuseum. If you have any questions about buying this work, please contact the Foam Editions Team.

T. +31 (020) 5516500
E. editions@foam.org