Vivid and colourful photography (poster set)
This vivid and colorful poster set displays past exhibitions at Foam by three iconic photographers in the field. The set comes with three exhibition posters ready to be hung on your wall.
The first poster is tribute to William Eggleston's Los Alamos, from the 2017 exhibition in Foam. The second poster is from the 2019 Tyler Mitchel - I Can Make You Feel Good exhibition and lastly, from the Feast for the Eyes exhibition (2018/2019) Peluquería, 1979, by Ouka Leele. 
All posters are A2 size and will delivered in a hard protective cardboard tube. 
William Eggleston - Lost Alamos (2017). Size: A2 (42 x 59.4 cm)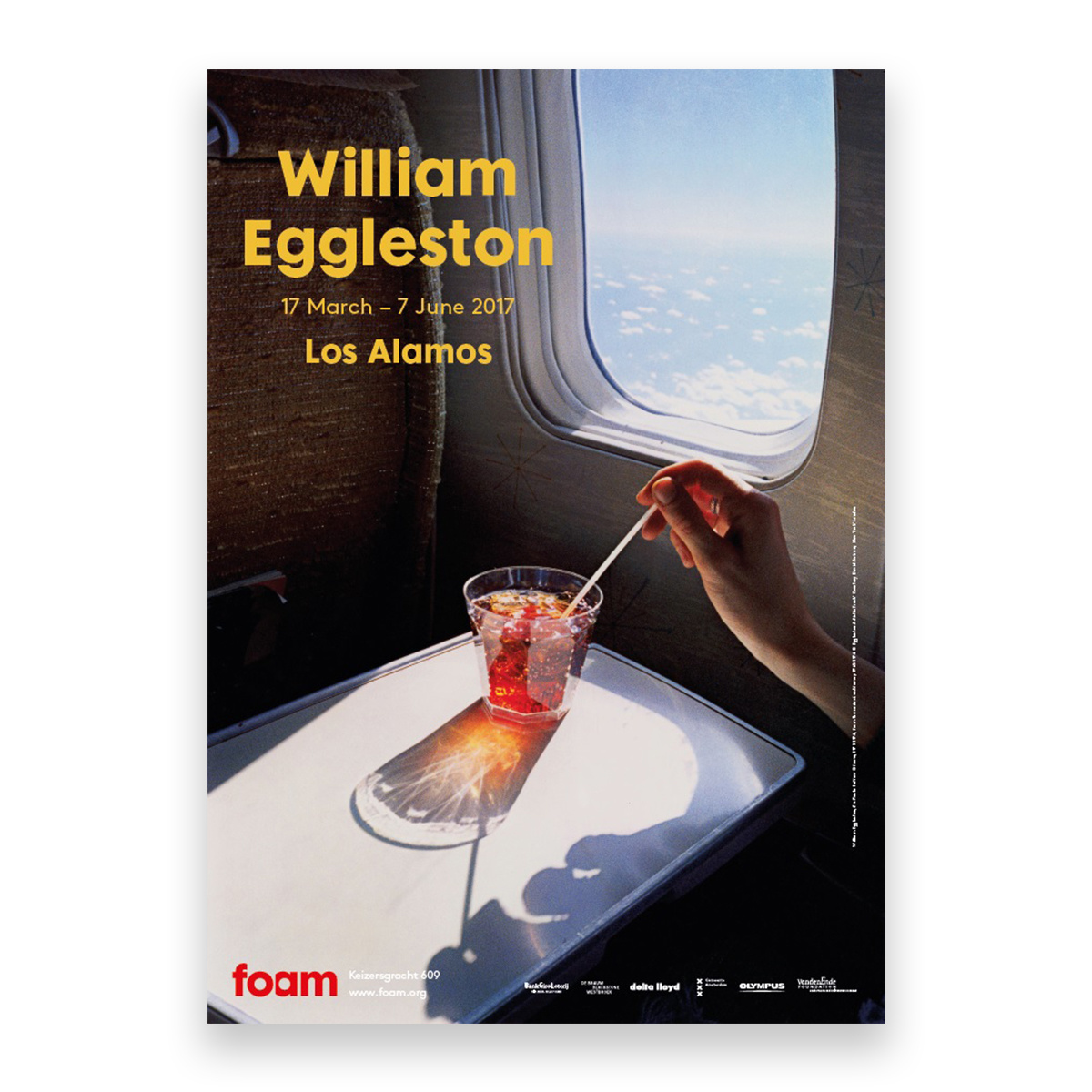 Tyler Mitchell - I can Make You Feel Good (2019). Size: A2 (42 x 59.4 cm)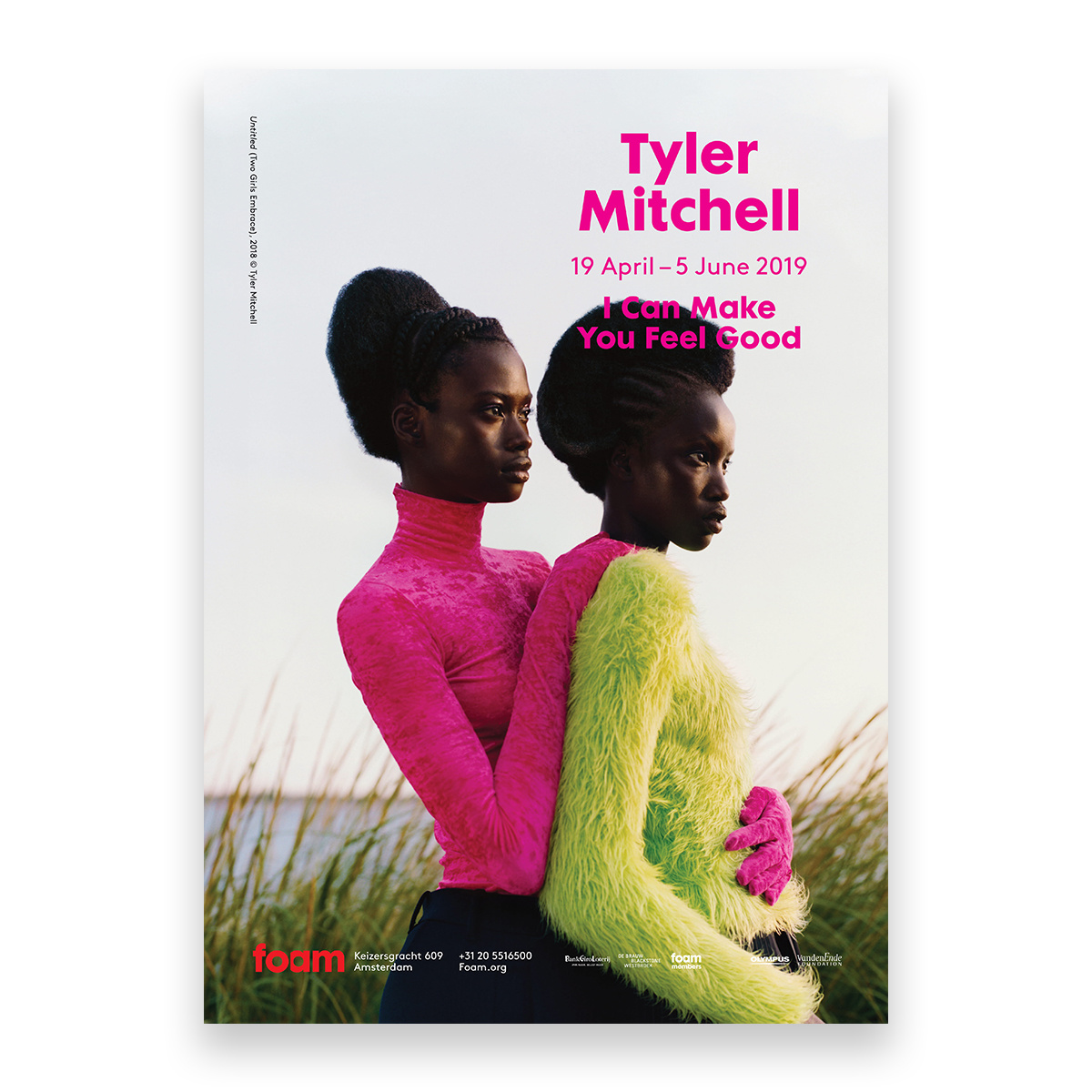 Feast for the Eyes - The Story of Food in Photography (2019). Size: A2 (42 x 59.4 cm)