Women photographed by men (poster set)
The "Women by men" poster set presents women photographed in different times and settings by men. Foam created three exhibition posters ready to be hung on your wall.
The first poster displays the iconic Marilyn Monroe photographed by Richard Avedon from Foam's exhibition in 2009. The second portrays a classic by Jacques Henri Lartigue from the 2016 exhibition and lastly an André Kertész from the 2018 exhibition.
All posters are A2 and are delivered in a hard protective cardboard tube. 
Richard Avedon - Photographs 1947 - 2004 (2009)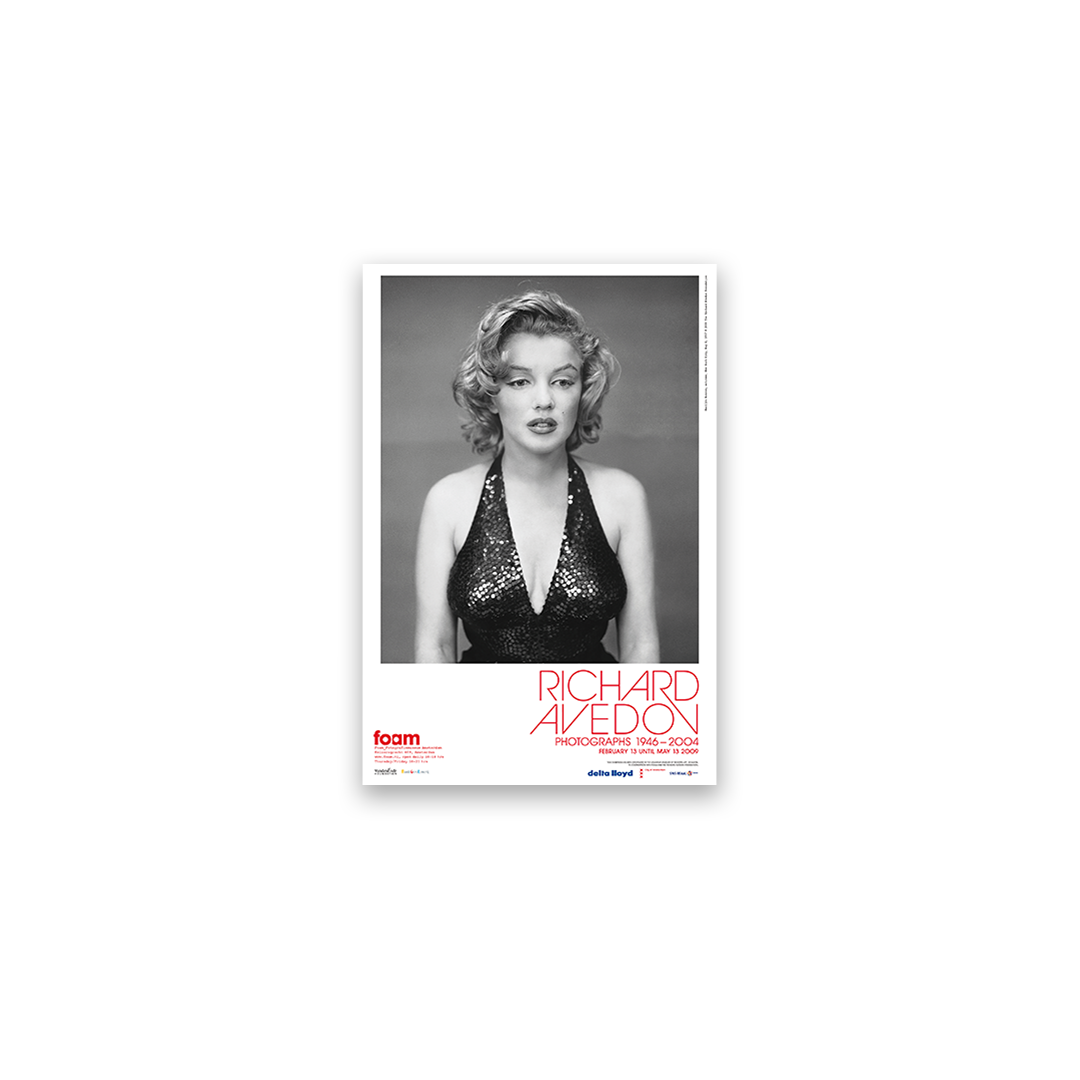 Jacques Henri Lartigue - Life in colour (2016)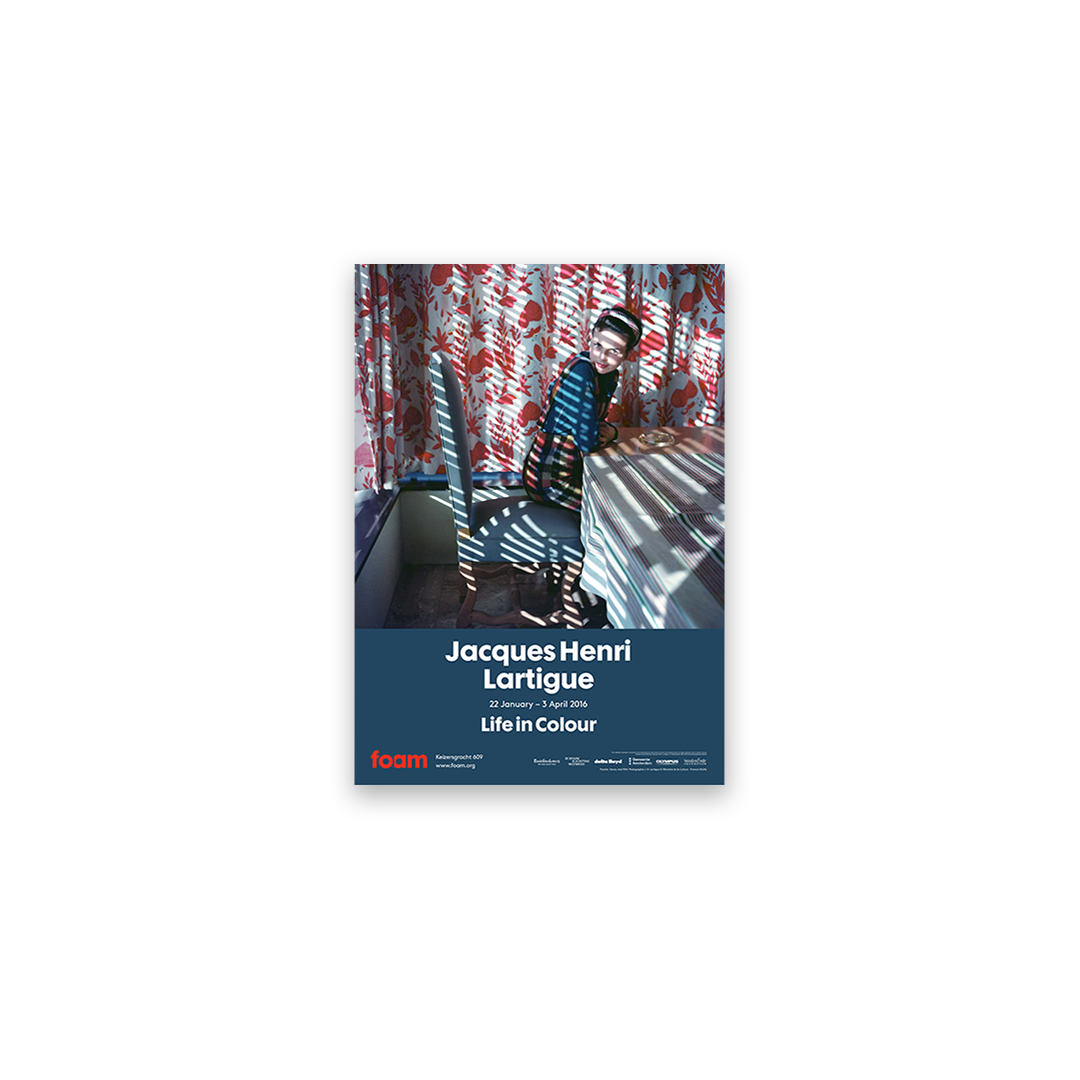 André Kertész - Mirroring Life (2018)