Portrait (poster set)
A three-piece collection of posters focused on the art of portrait photography. Foam combines three past exhibition posters ready to be hung on your wall.
This poster set contains three posters. One poster showcases Bamako Portraits by Seydou Keïta from the 2018 exhibition. The second poster showcases Life in colour by Jacques Henri Lartigue and the final piece completing this collection, the iconic Marilyn Monroe photographed by Richard Avedon from the 2009 exhibition. 
All posters are A2 and are delivered in a hard protective cardboard tube. 
Seydou Keïta - Bamako Portraits (2018)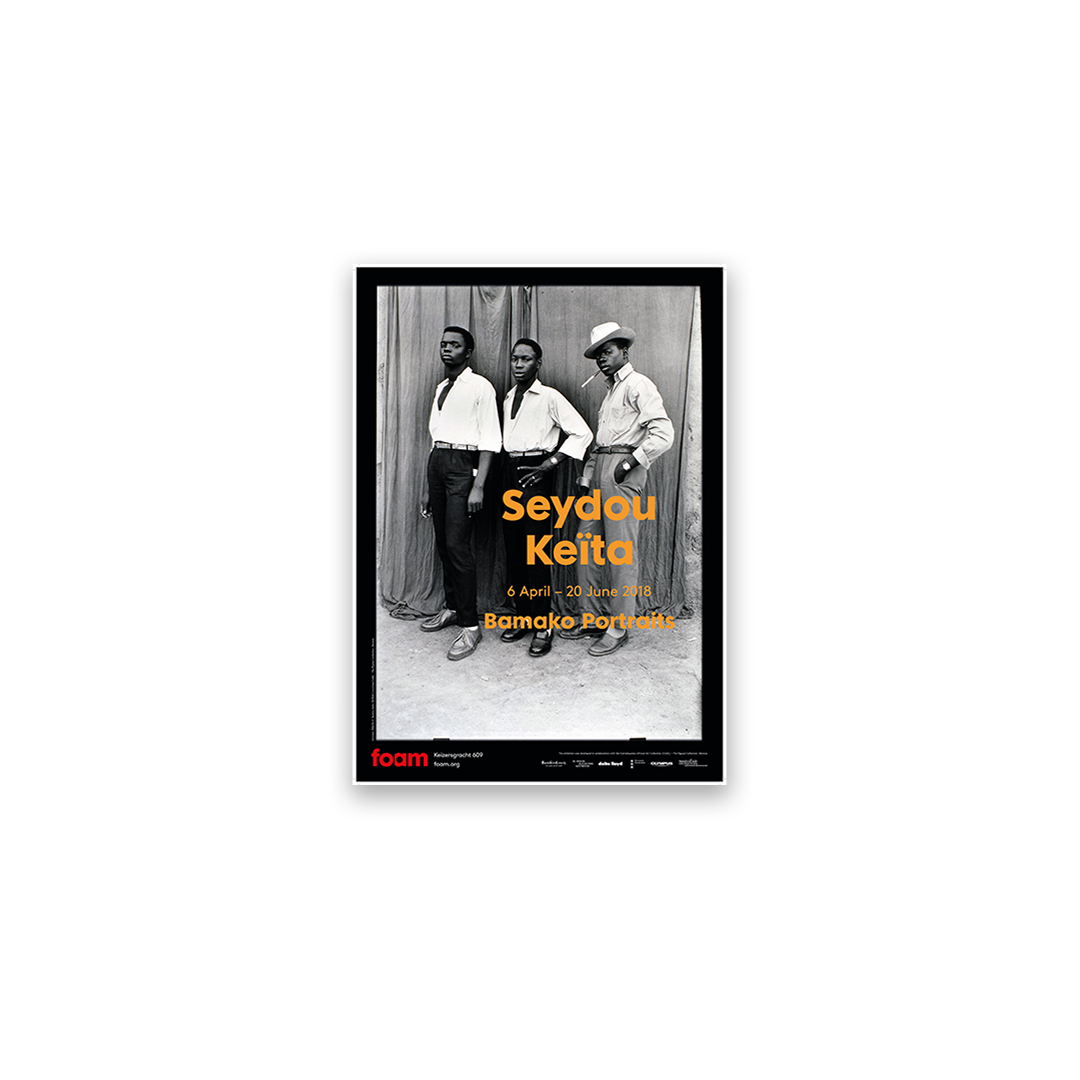 Jacques Henri Lartigue - Life in colour (2016)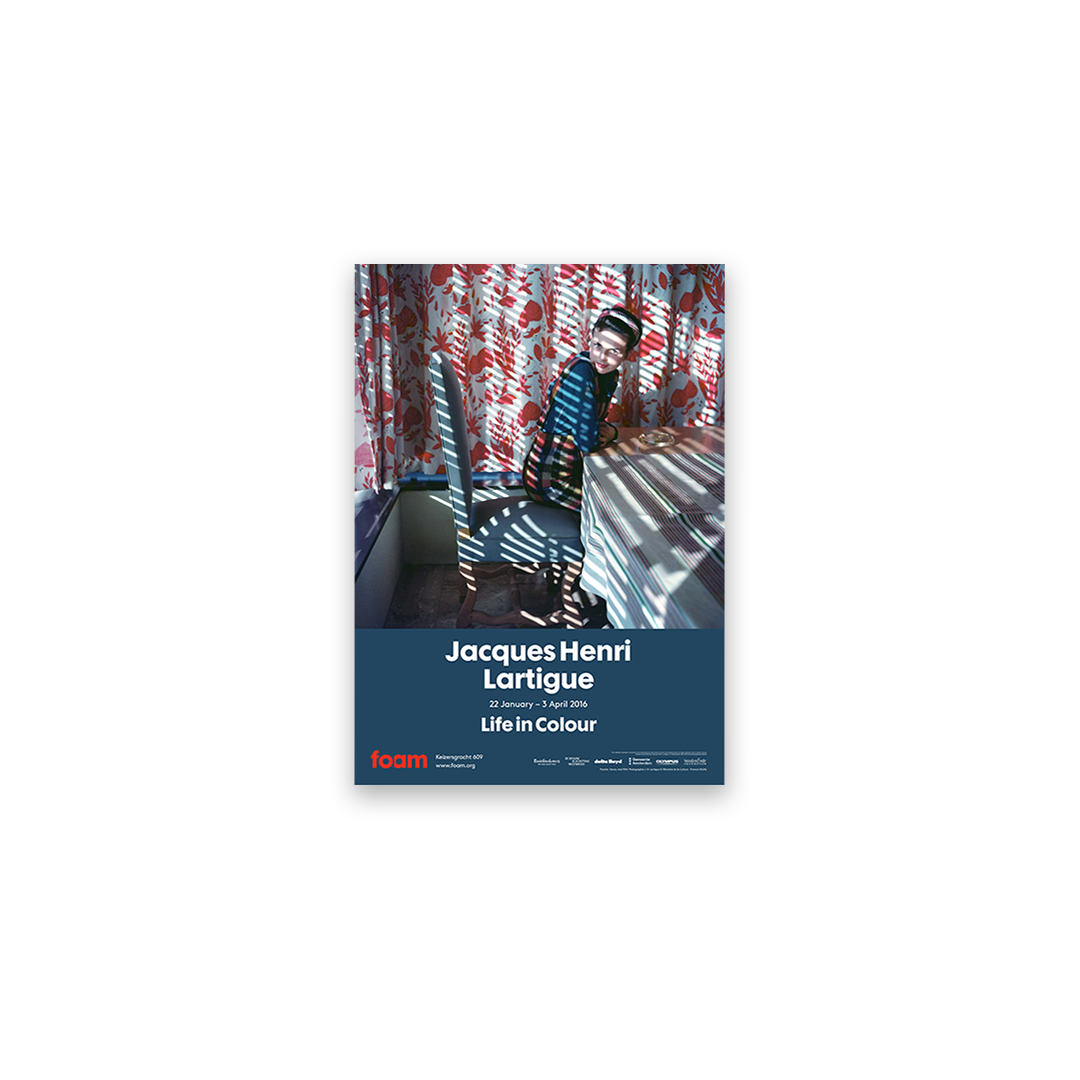 Richard Avedon - Photographs 1947 - 2004 (2009)